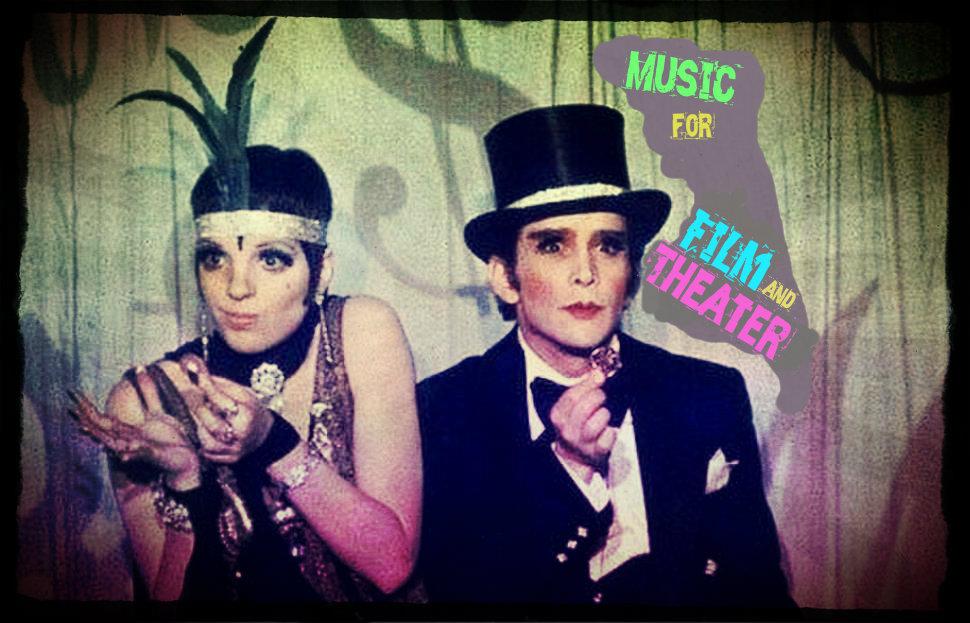 'Overture, hit the lights.  This is it; the night of nights! No more rehearsing, rehearsing our parts.  It's on with the show this is it!'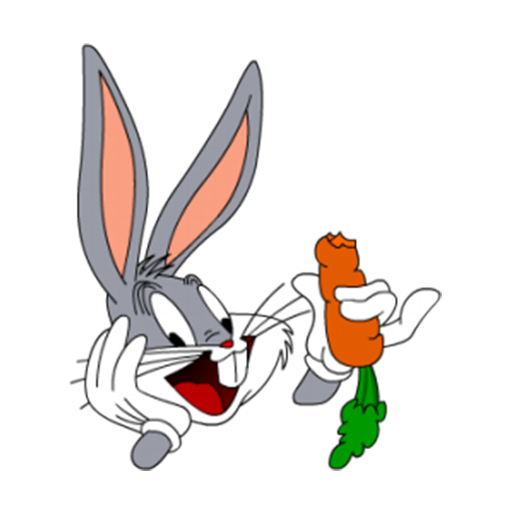 My first inspiration for writing for theater and film came from watching Bugs Bunny cartoons.
If you have a project in mind for 'yours truly', have a listen to some past productions.  I love writing music for Film and Theater.  I write, arrange, produce and do video clips too.  If you have something in mind – drop me a line.