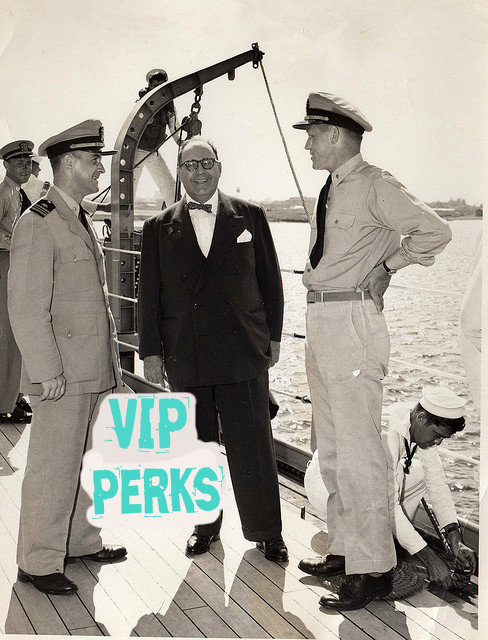 If you enjoyed the album Mystical Mood a large part of the reason is the quality of the sound.  That album cost $35,000 and that included free studio time.   We are reaching out to fans to help us produce the next CD and enjoy the process with us.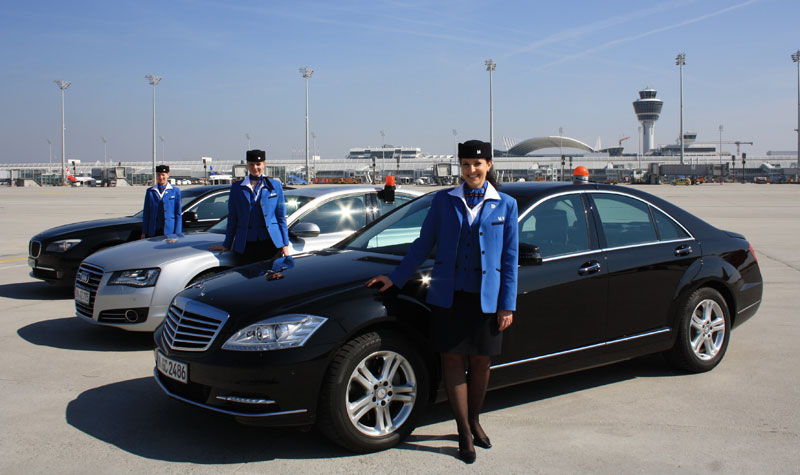 About Perks:
You can be instrumental in producing the next music video or CD. With your support a wealth of material can be produced and commissioned. The best part is that you will love the innovative 'perks' that you will receive by your support.  From winning prizes and autographed post cards to co-writing songs with Ron there are a variety of exciting projects that you can directly participate in.
Recording Perk  (Ron Produces Your Track)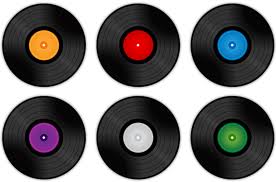 Composition Perk  (Ron Helps You Paint Your Masterpiece)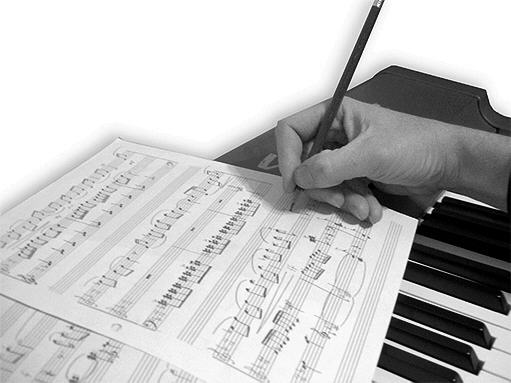 Commissioned Portrait  (Ron Writes a Song for a Loved One)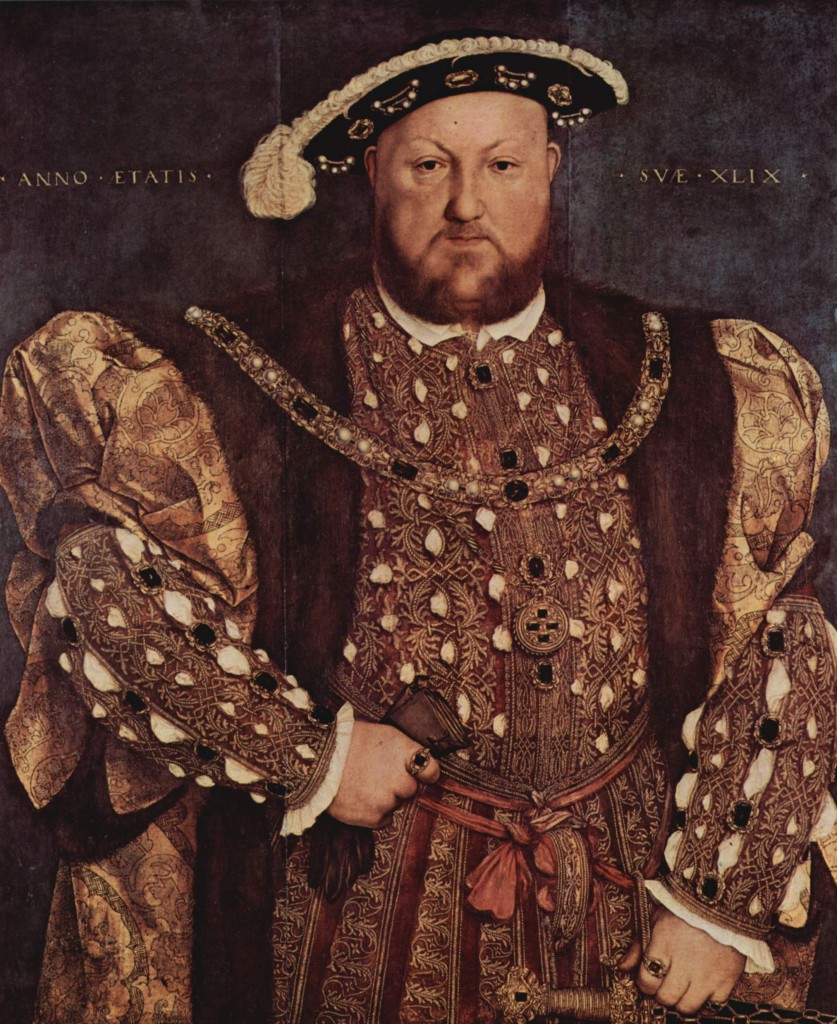 Promote a Concert  (Ron Performs in Your Town)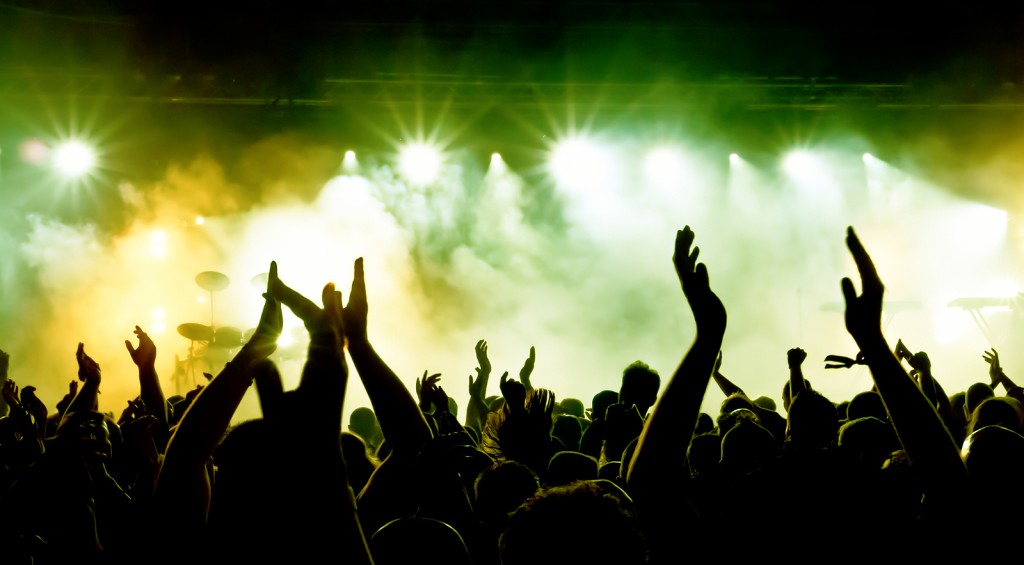 VIP Discounts  (Buy Stuff for Yourself and Support Ron's Record)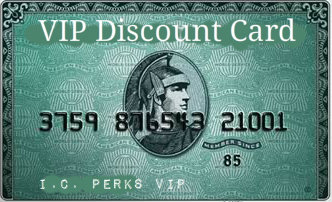 Movie Producer Perk  (We Will Produce Your Promo Video)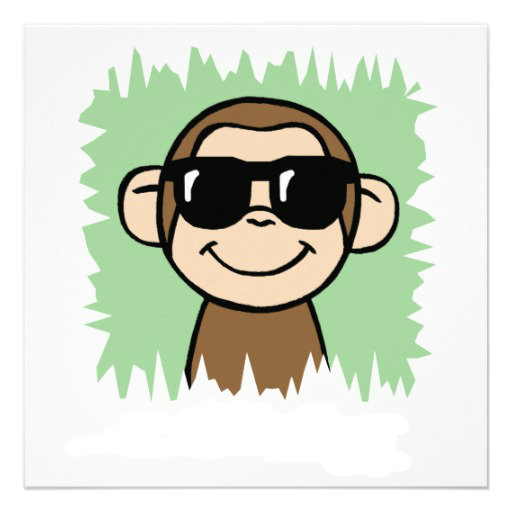 Make a Website  (We Will Make You an Awesome Web Site)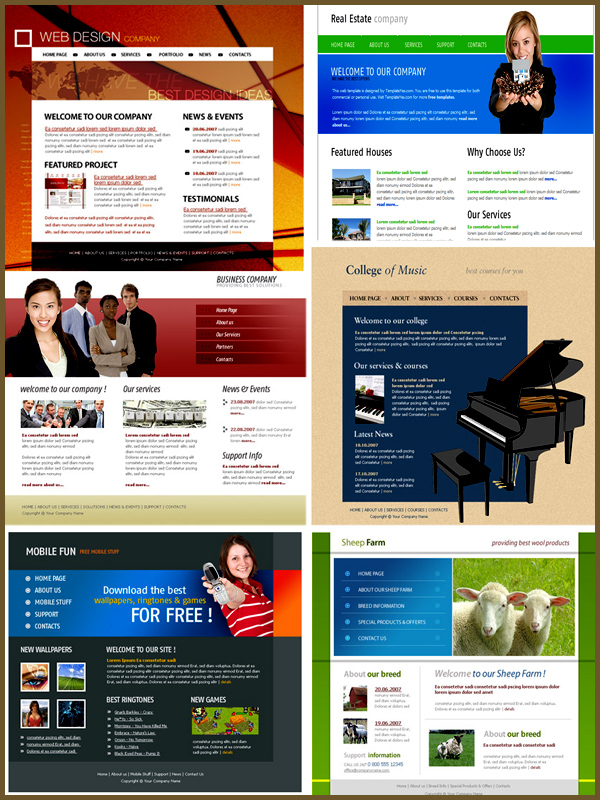 Buy a $5 Lottery ticket (win $500 in Services & Support Ron's Music)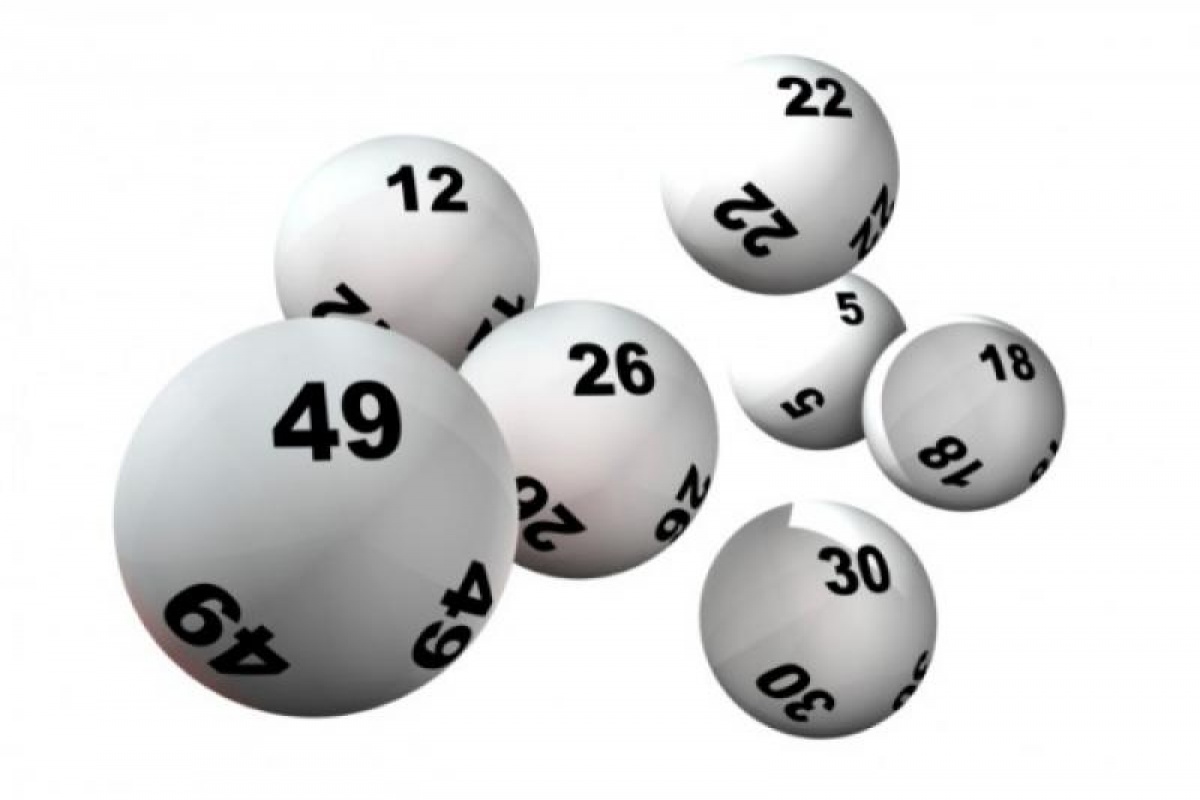 Buy Ron a drink and get an autographed postcard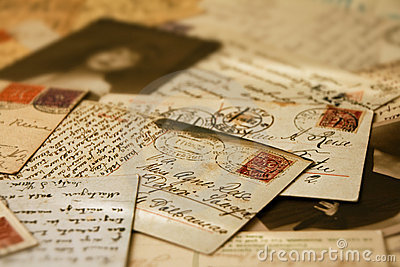 Any VIP that wishes to support the upcoming CD with larger donations will have their name in the credits of the CD. See Details.